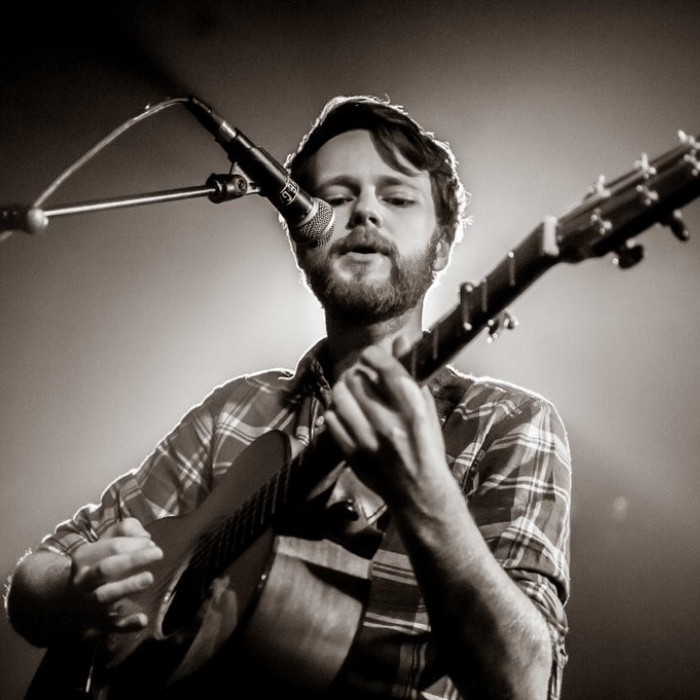 With hundreds of gigs behind him – and a coveted Danny Kyle Award from Celtic Connections 2013 – Elliott Morris has a formidable reputation as one of the hardest-working and most sought-after young artists on the acoustic scene.
The singer-songwriter, featured in Acoustic magazine as 'The Next Big Thing', taps the strings and beats the guitar's body to create an intricate spectacle, together with an original and unique sound integral to his songs.
Half English, half Scottish and raised in Wales and Lincolnshire, Elliott is continuing this journey by means of his almost constant touring schedule. He plays across the British Isles, from Orkney to Plymouth, Boston to Llangrannog, Belfast to Clonakilty. He's headlined shows in Europe and played support slots at prestigious venues such as The Royal Concert Hall in Glasgow, Sage, Gateshead and The London Palladium.
Back to all Tutors