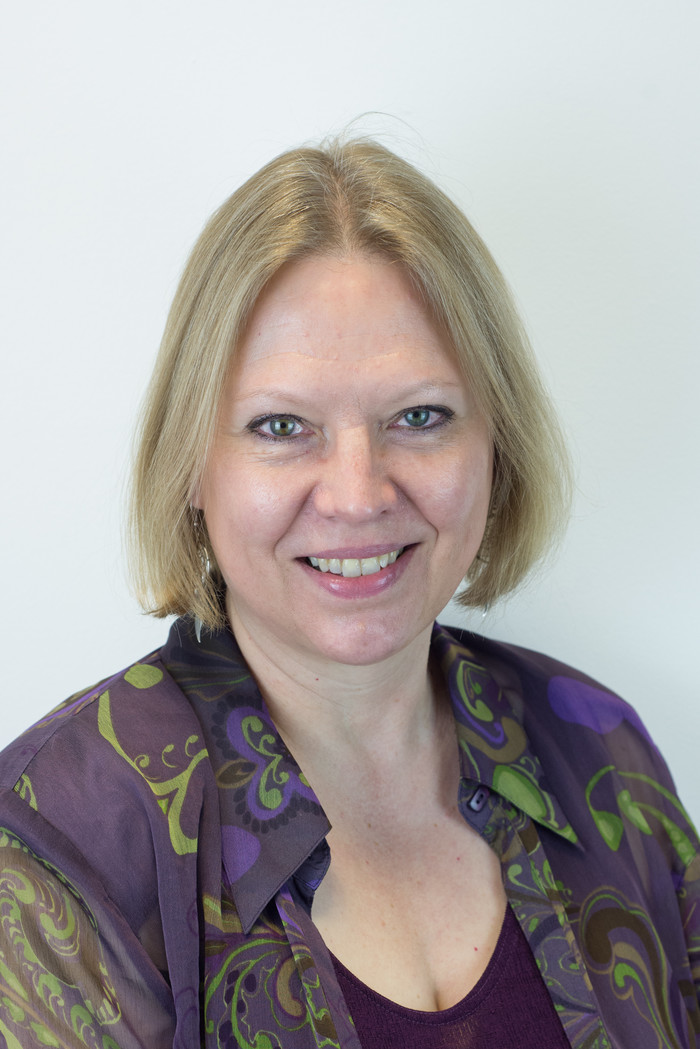 Celeste Rush started learning the violin with her mother at the age of 4. At age 14 she continued lessons with Professor Leonard Felberg until she was 18 when she entered The Juilliard School in New York City as a student of Dorothy DeLay. After receiving a Bachelor of Music Degree from The Juilliard School, she continued her studies with Nathan Milstein in New York and London, and then with Helen Airoff-Dowling in London.
She has performed numerous solo recitals and concerti with orchestra including recitals at the Wigmore Hall, the Purcell Room (Southbank) and the Blackheath Concert Halls, and concerti with The Academy of London, The Purcell Orchestra, Leicester Symphony Orchestra and the London Soloists Chamber Orchestra.
Her orchestral work includes The Academy of St.Martin-in-the-Fields, The English Chamber Orchestra, The London Sinfonietta, the Philharmonia, and The City of Birmingham Symphony Orchestra. She was a member of the London Symphony Orchestra and then became principal 1st violin with the Royal Philharmonic Orchestra. She was eventually forced to retire from orchestral performing due to a shoulder injury.
Celeste first started teaching at The Conservatoire in 1982 and, aside from a 9 year gap, has been teaching here ever since.
Back to all Tutors