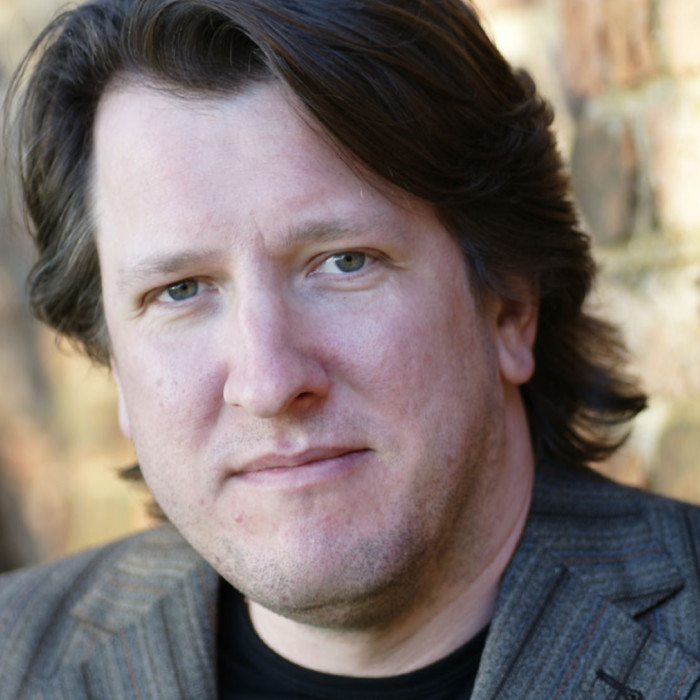 Evgeny Samoyloff is a highly acclaimed Russian concert pianist, and has studied with Teofils Bikis, Joan Havill, Peter Katin, Martino Tirimo and Alexis Weissenberg.
Evgeny has made his London Debut with London Philharmonic Orchestra in the Barbican Hall where he performed Rachmaninov's 2nd Piano Concerto. He also collaborated with many of the world's leading orchestras such as, English National Opera, Philharmonic Chamber Orchestra of London, Czech Radio Symphony, Shanghai Symphony, Lithuanian National Symphony. Latvian National Symphony and others. Conductors with whom he has worked include Charles Hazelwood, Alexander Polyanichko, Leo Swarovsky, Juozas Domarkas Leagh O'Hara, Peter Stark, Imant Resnis and Leon Gee.
He appeared in the International Music Festivals such as the City of London (BBC Radio 3) Prague Spring, Virtuoses Da Musica (Brazil), de l'Académie Internationale & Festival d'Eté de Musique in Geneva, Ramsey, West Norfolk (UK) and the Easter Piano (France) and others.
As a recitalist and soloist he has played throughout Russia, England, Sweden Czech Republic, Latvia, Lithuania, as well as France, Germany, Italy, USA, Ireland, Switzerland, Macao, Japan, South Africa and Brazil.
Evgeny has made numerous recordings for radio and television in UK for the BBC Radio 3, Switzerland, Russia (RTR-Planeta), Latvia, Lithuania, and the Czech Republic. His live performance of Prokofiev's 3rd Piano Concerto with the Lithuanian National Symphony Orchestra won the Best Recording of the Year Award in the Nordic-Baltic Joint Concert Season and has been broadcasted in all the Baltic and Scandinavian countries.
He was featured as a guest in the BBC Radio 3 live programme "In Tune" in 2014 where he performed works by Tchaikovsky.
Evgeny's new CD of Tchaikovsky and Scriabin will be released later this year on "Quarts" label.
"Magical" …as though Samoyloff was possessed by Beethoven… …employs a brilliant technique to pursue keyboard poetry…"
The Independent
Samoyloff successfully marries crisp articulation, structure and flights of fancy
International Record Review Magazine
…a gifted poet possessing wonderful inspiration and experience of the soul
Literature and Art Magazine
…an independent and profoundly individual way of thinking , …extraordinarily capacious imagination... emotionally rich and unique individuality
Voice of Riga
Back to all Tutors