Our Creative Vision
For nearly 140 years, the Blackheath Conservatoire has had at its heart a desire to provide inspiring and life-enhancing opportunities for people of all ages to develop their creative potential. We believe that the arts have the power not only to enrich lives, but to transform them, and this vision drives everything we do.
The passion that drove a group of local people to establish the Conservatoire in the Victorian era is still at the heart of our ethos today: the arts should be transformational and have the potential to be genuine agents of social mobility and social justice. The Conservatoire will always have the ambition to be a leader and embodiment of these values.
Whatever your age, needs or previous experience, we believe that an outstanding creative education is based on:
A positive, supportive and high expectations environment
A love of learning and creative expression fostered by outstanding Tutors
A culture of praise, celebration and collaboration
An individual approach to each learner which helps you make great progress
An enriching experience for both learner and Tutor

Our Quality Tutors
We achieve this by providing the highest possible standards of tuition in music, art and drama delivered in an environment that is challenging, supportive, but above all, driven by creative expression. Tutors are exceptional: many of them are international performing, recording or academic leaders, and they share our passion and commitment to the power of creative expression. Our programmes are designed to grow with our learners as they gain skills and experience, providing not only individual tuition but also opportunities to take part in masterclasses, ensembles, small group learning and performance.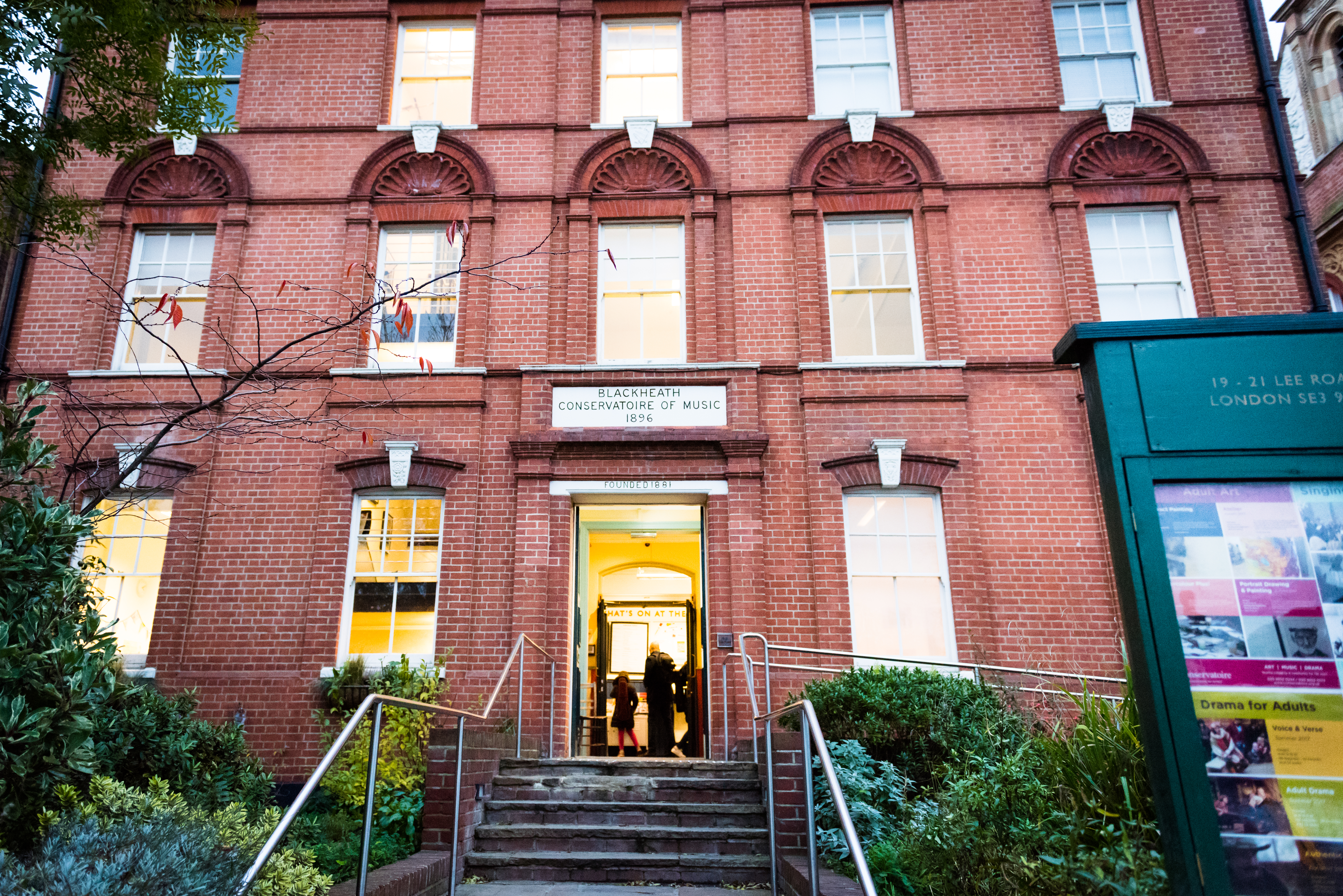 Our Buildings and Outreach
Our wonderful building is part of the oldest purpose-built cultural complex in London and includes one of the last-remaining Victorian art studios in the country, but at heart, we are a community organisation, and we always seek to develop and deepen our links with the areas we serve. We also believe that creative opportunities should be provided with the fewest possible barriers, so we work with all ages, both at the Conservatoire, and increasingly, in the community. You will find us in schools, residential homes, children's centres, nurseries: anywhere we can make a difference. Our bursary programme and links with sponsors enable us to reach out and bring the outstanding work we do to people regardless of personal challenge, social circumstances or previous experience.
Our Alumni
So whatever stage you are on your creative journey, from novice to expert, the Conservatoire is here to challenge, inspire and enhance your life. Come along and see us, following in the footsteps of alumni including Kate Bush, Gary Oldman, Daniel Day-Lewis and Jools Holland. We look forward to seeing you soon.