On Tuesday and Wednesday last week, children from the Greenwich Community Schools Partnership took part in the first exhibition of their painting, animation and other works at Tate Modern. This exhibition formed part of our developing collaboration across the schools which is designed to build creative skills for both the young people and key teaching staff in each school.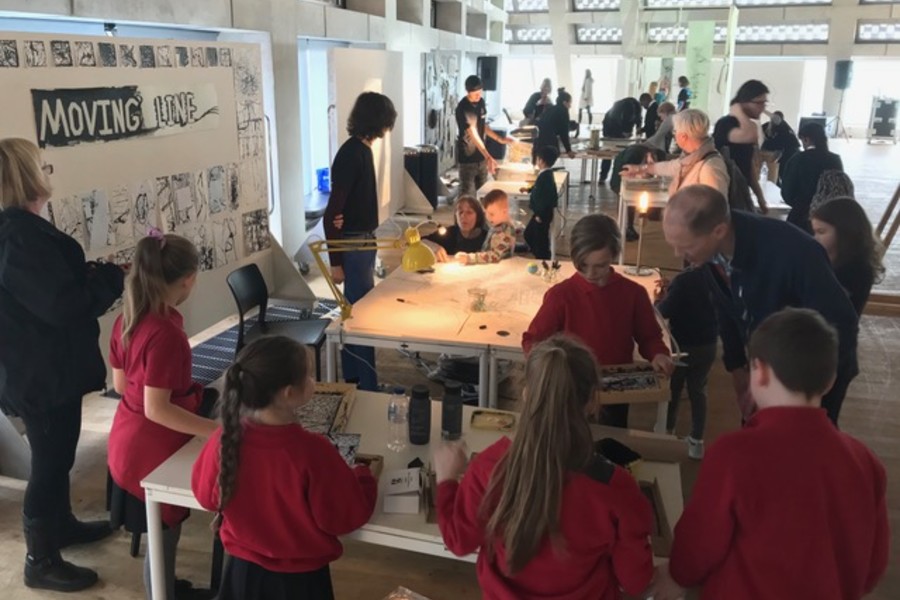 For some children, this was the first time they visited Tate Modern or ventured into central London.
Children from nursery to Key Stage Four, including those from specialist centres across the borough, have been immersed in creative experiences which we know are already having major positive impacts on their self-confidence, self-expression, and the teaching they are receiving in school. Teachers from participating schools commented:
'Our children had new opportunities to communicate and form bonds. Even in one day, they have form common bonds that will make a huge difference to their social development'
'Our children were inspired – it was amazing!'
'It was beautiful and encouraged me to be braver in my teaching'
Students commented:
'I have made three friends and I don't have friends outside school. Thank you!'
'When I came here I was so shy but when I left I was happy and had so much fun'
'I have learned so many new things - I know now that I can create art and express myself'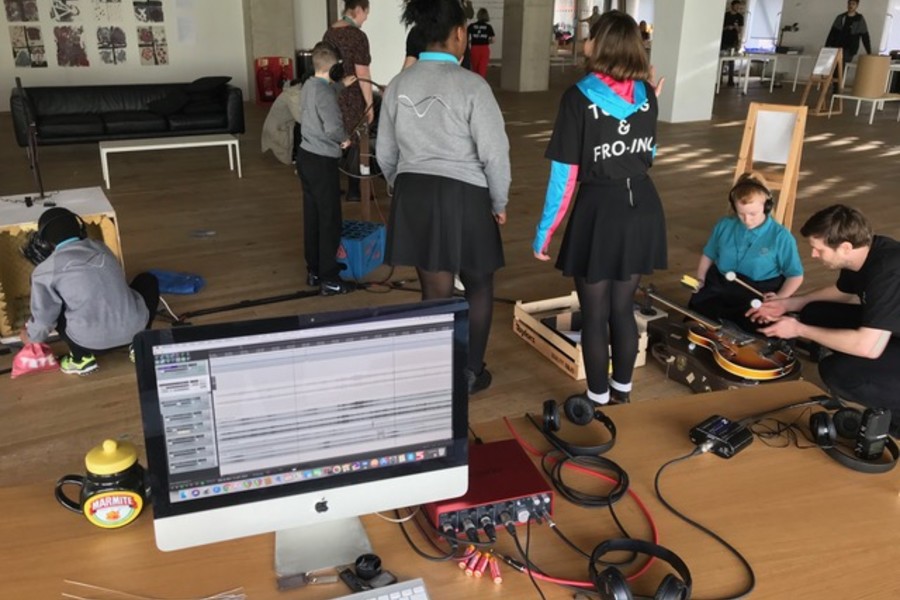 Workshops at The Conservatoire will continue until July, when a final celebration event will take place in our Art Studio.
Through funding support from the Andrew Lloyd Webber Foundation, this initiative is part of the most ambitious community and educational outreach programme in the Conservatoire's history, and is a perfect example of our belief in the transformative as well as enriching power of the arts.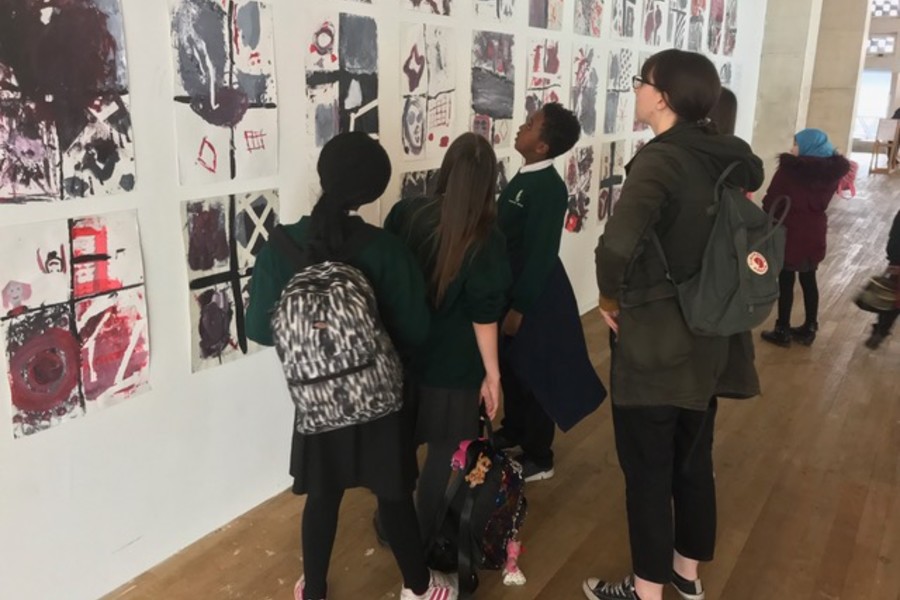 We hope to see you at the final celebration exhibition on 19th July - further details will follow.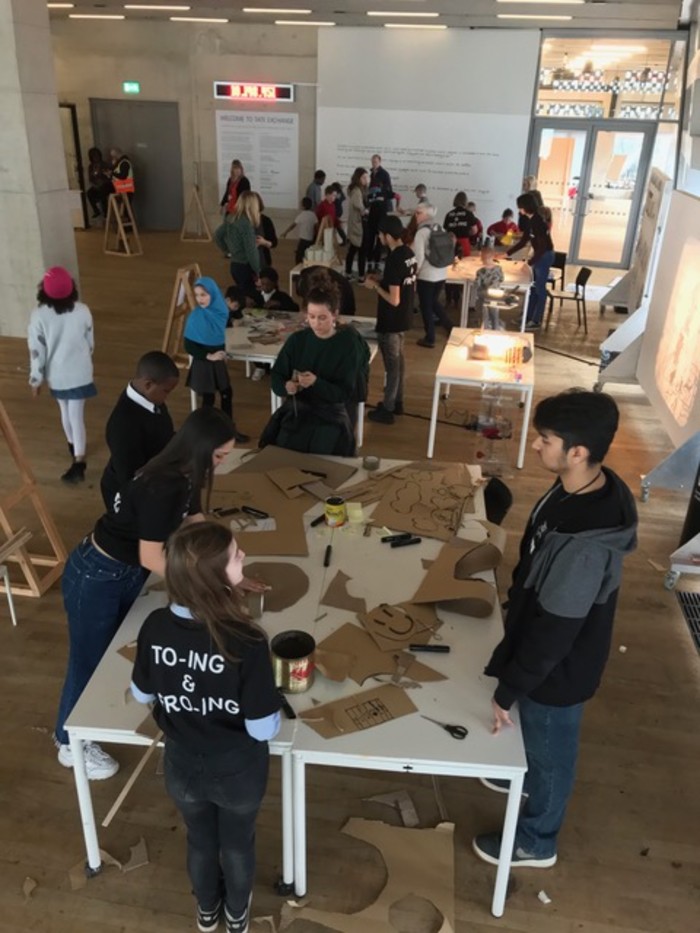 Back to all News