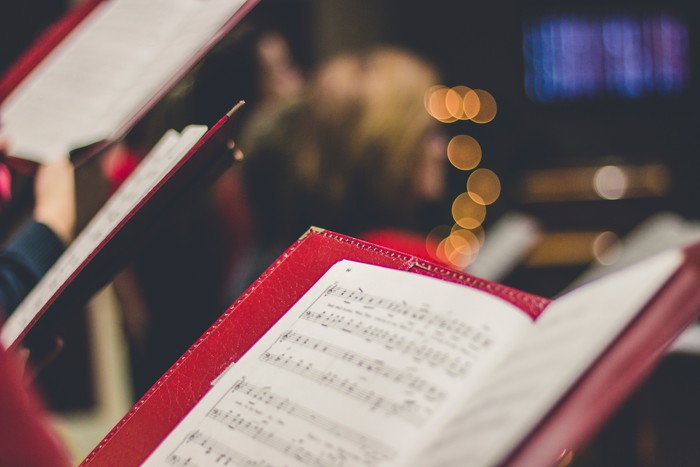 The new Friday Lunchtime Recitals Series
We believe that the arts have the power not only to enrich, but to transform lives. As part of our mission to provide inspiring and life enhancing opportunities for people of all ages to develop their creative potential, we have extended our events programme with events for all ages - from a vocal masterclass to family concerts, there's something for everyone.
Our events programme offers tutors and learners an opportunity to showcase their talents and now we are launching a special series of Friday Lunchtime Recitals. The recitals feature our talented professional tutors, are free and take place at the Conservatoire and other venues in the community.
The new recitals series is part of our desire to bring the arts and creativity to all, and of providing our learners and tutors opportunities to showcase their talents. Please come along and support them!
You can browse the full programme here.
Back to all News