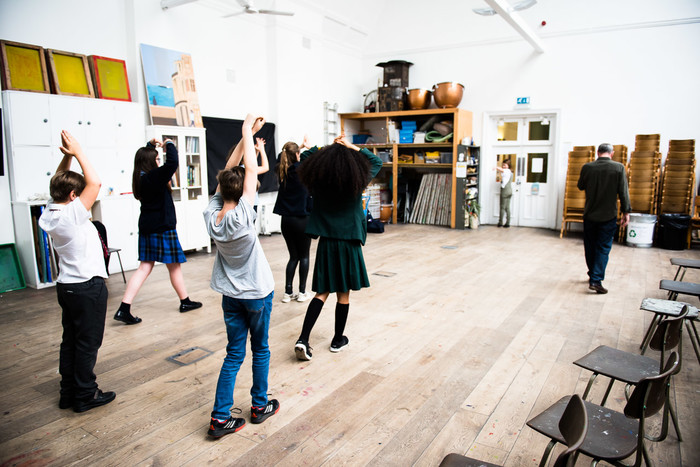 This Summer, all of our courses are online, so our beautiful Victorian art studio is available to hire!
The space includes;
Two sinks fully equipped with soap for quick and easy handwashing
Large windows letting in a huge amount of daylight (perfect for photo shoots or other studio based art), and overhead lighting for evenings
Large quantity of chairs, 10+ trestle tables all available to use
Overhead fans to keep the space cool
Underfloor and wall-mounted power outlets
Projector screen
Accesible toilets (1 unisex with 2 cubicles, 1 accessible toilet for disabled users and baby change)
Wheelchair access
Two entrances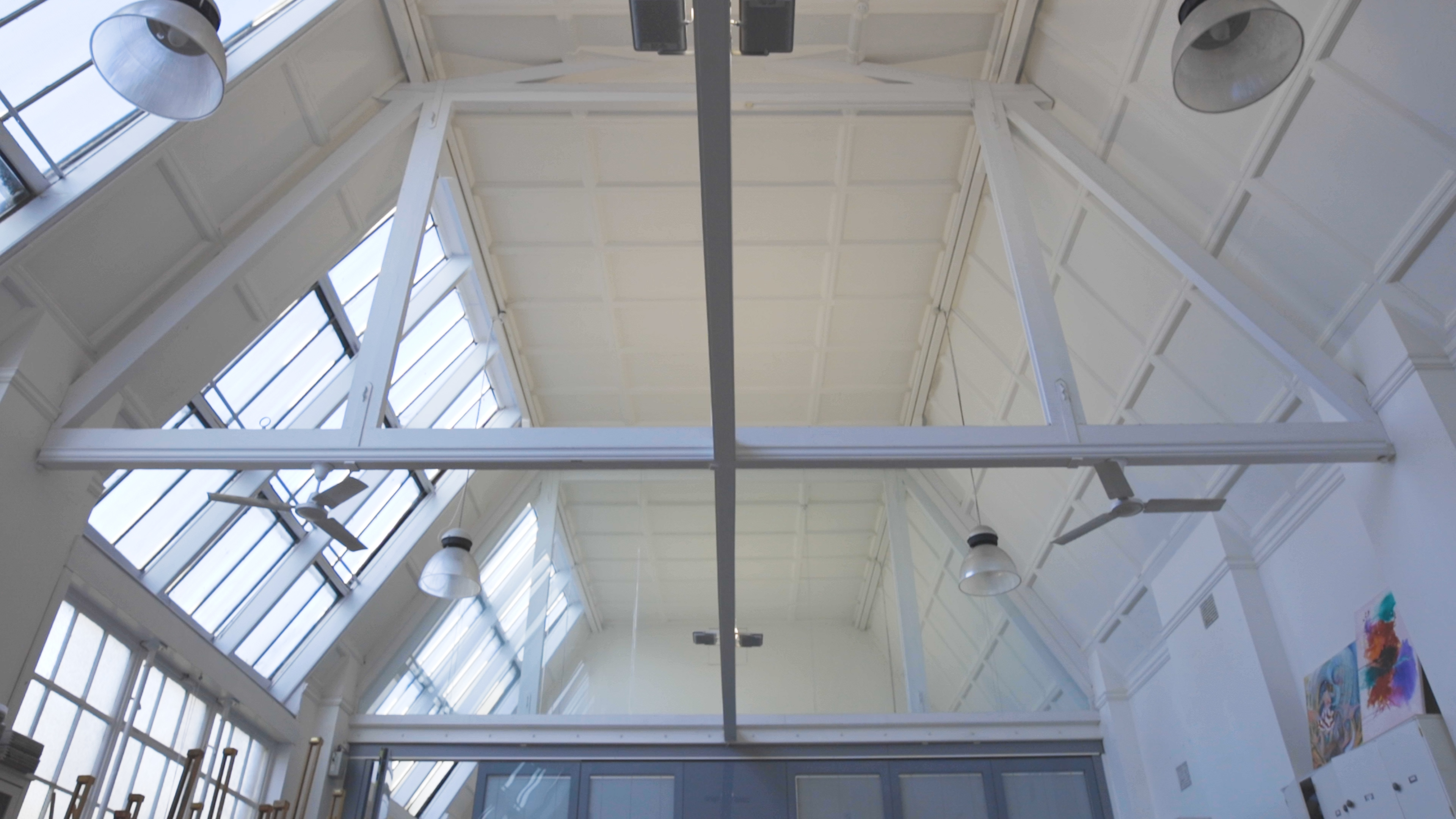 So whether you want to do a photoshoot, have a meeting, complete a big art project, run a socially distanced exercise class or something else, we've got a big space for you to do it in - without having to rely on the British weather holding out!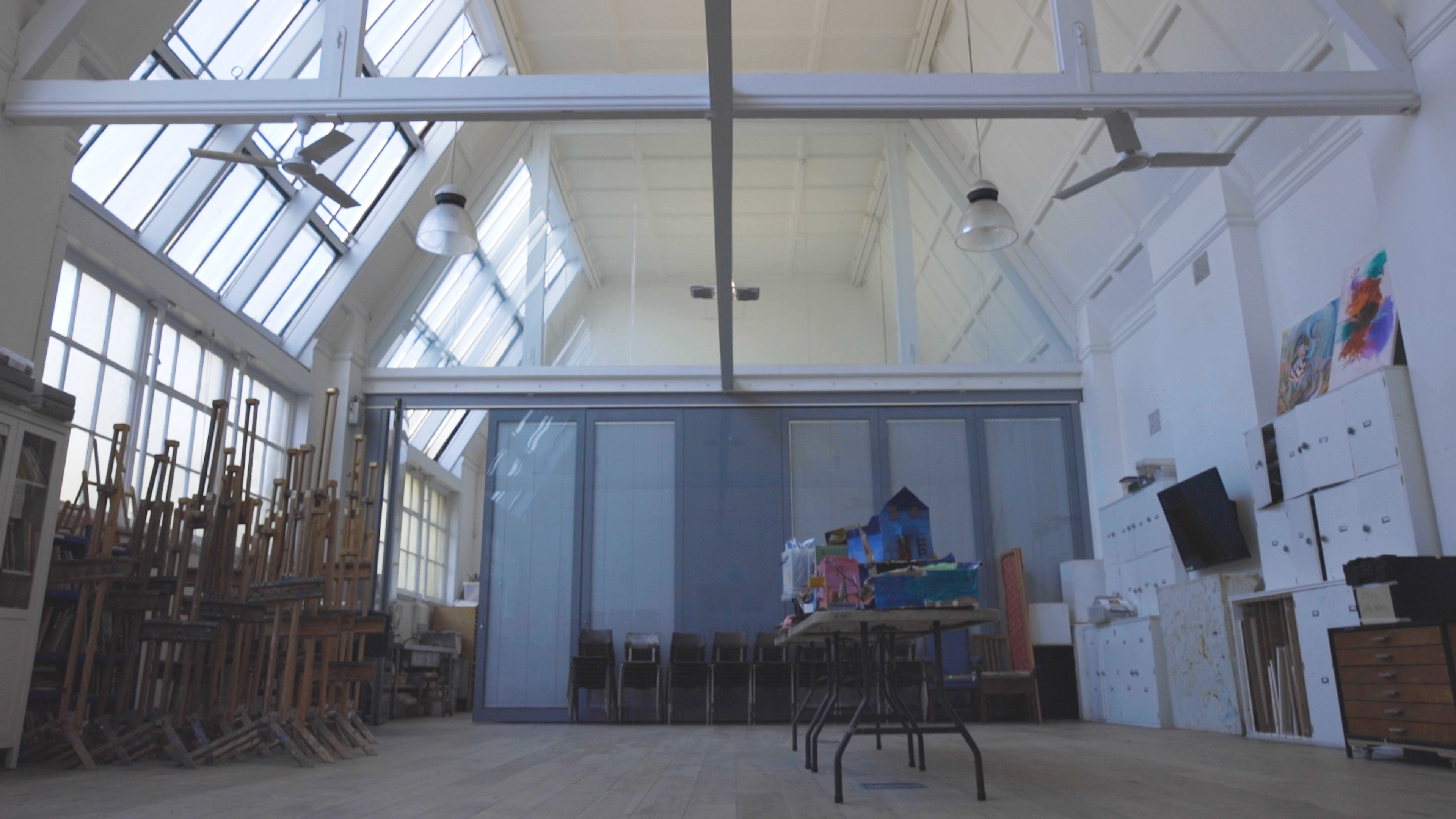 We are still abiding by all the guidelines set out by the government and Public Health England, so if your activity can be covid-secure, you are welcome to hire the space. The maximum number of people allowed under these guidelines for either studio (or both) is 30.
The art studio is divide in to two space (studio 1 and 2), with a partition door that can be opened or closed. The dimensions are;
Studio 1 7.7m x 11m
Studio 2 7.7m x 5.7m
Both Studios 7.7m x 16.7m
To enquire about booking the space, email Premises Manager, Mark Hone at mark.hone@conservatoire.org.uk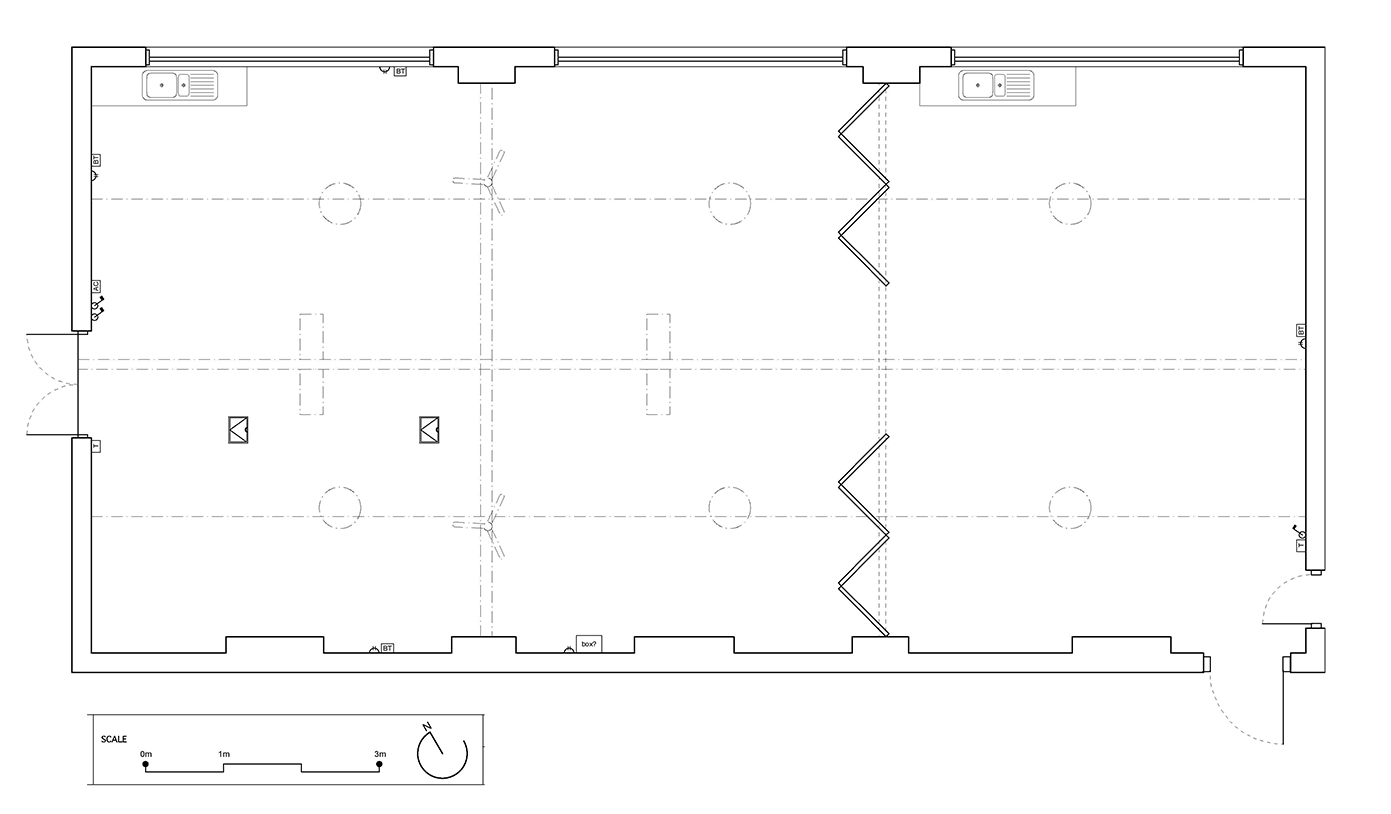 Back to all News