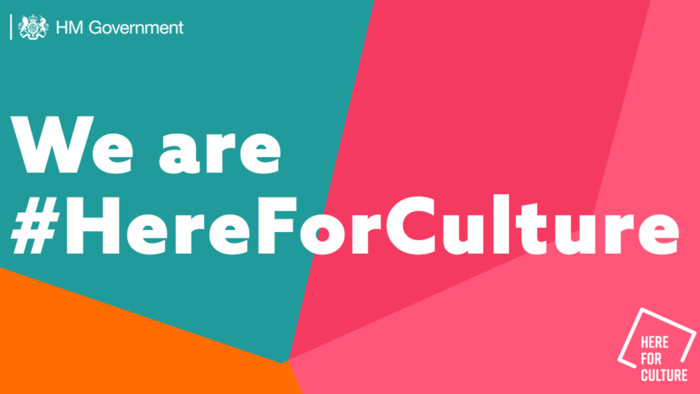 We are thrilled to announce that we have been successful in our bid to the #CultureRecoveryFund and have received £228,000. This is our first application to the Arts Council and the funding takes a huge weight off our shoulders in today's troubling and uncertain times. We would like to offer our heartfelt gratitude to DCMS, HM Treasury and Arts Council England.
Having to shut our buildings in March was a big blow. Our team of staff and tutors have worked incredibly hard to bring many of our courses online, and to adapt and re-open our building and teaching in a Covid-secure manner for the Autumn Term. This grant recovers those losses from our Spring closure and puts us back in the position we were before the pandemic, ready to face the challenges ahead.
The arts have never been so vital to our collective soul and mental health as a nation and we are delighted that nearly 140 years since we opened, we are still #HereforCulture.
Back to all News