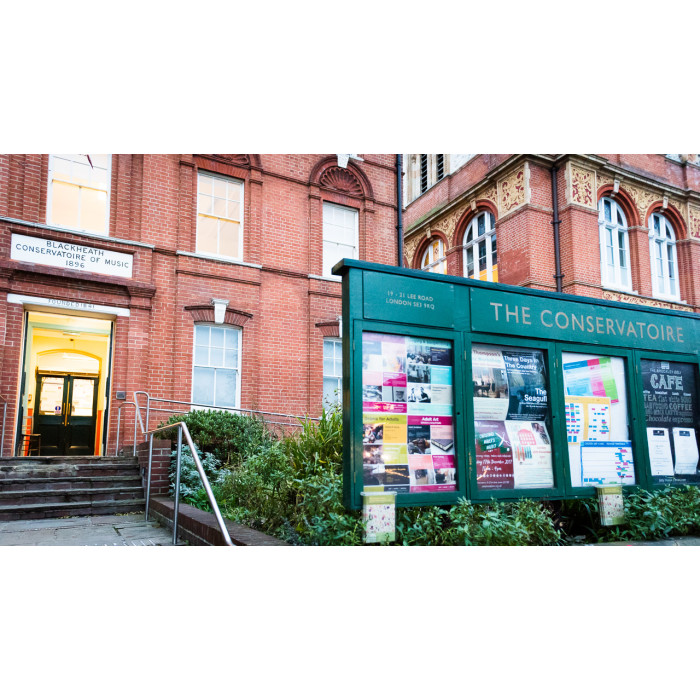 The Blackheath Conservatoire is delighted to announce the appointment of Kay Sandford-Beal as its new Executive Director. She will lead the organisation from 7 December.
Kay has over twenty years' experience of working in the not-for-profit sector, specialising in arts, heritage and education, including organisations such as the British Museum, Tate and the Royal College of Art. Her most recent experience includes directing the operations of the Helen Hamlyn Centre for Design at the Royal College of Art and directing the day-to-day running of Bore Place, home to the Commonwork Trust: a historic venue in Kent providing bespoke learning opportunities.
Kay is also a Governor of the Hereford College of Arts and a Fellow of the Royal College of Art and is passionate about the power of music, art and drama to transform lives. She has been a keen amateur singer and actress since the age of eight and continues to perform regularly at Oxted's Barn Theatre.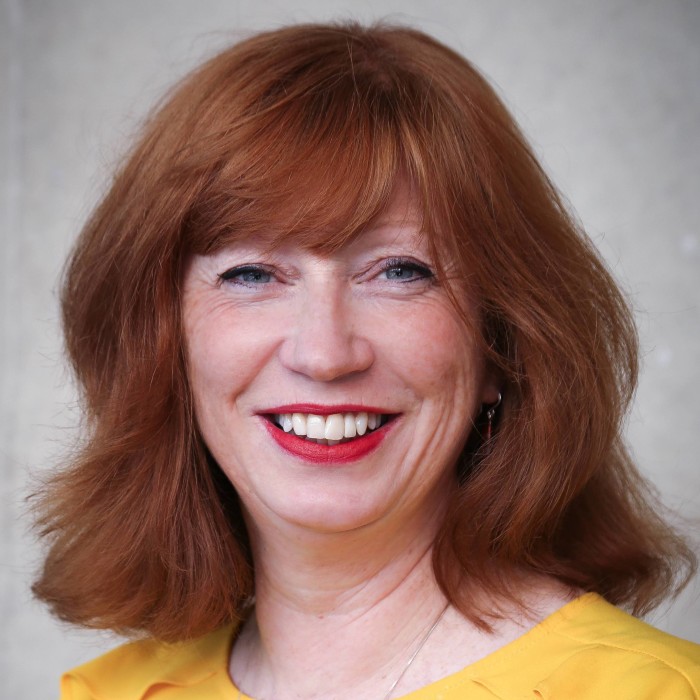 Kay Sandford-Beal said,
"I am excited to be joining such a respected and valued institution as the Conservatoire, at a time when the benefits of arts education within our lives and communities could not be more important. 2020 has brought ever increasing challenges for the arts world which only makes the Conservatoire's work more vital. At a time of great need for improved mental health and personal well-being, I look forward to the Conservatoire continuing to enrich even more people's lives, with its positive and supportive learning environment."
Thea Sakkas and Kat Shenton, joint Chairs of the Board of Trustees, said:
"The Board is thrilled to welcome Kay onboard to lead the Conservatoire. Kay has substantive experience in leadership and management, particularly of organisations in arts and education. We believe that this experience, combined with her vision and energy means that Kay is ideally placed to lead the Conservatoire into its next chapter. We are very much looking forward to working with her and the committed team at the Conservatoire. The Board would also like to extend its heartfelt thanks to Clare Cornwell, Interim CEO, for all her hard work and leadership over this unique period. We'll be welcoming Clare back onto the Board soon."
Back to all News