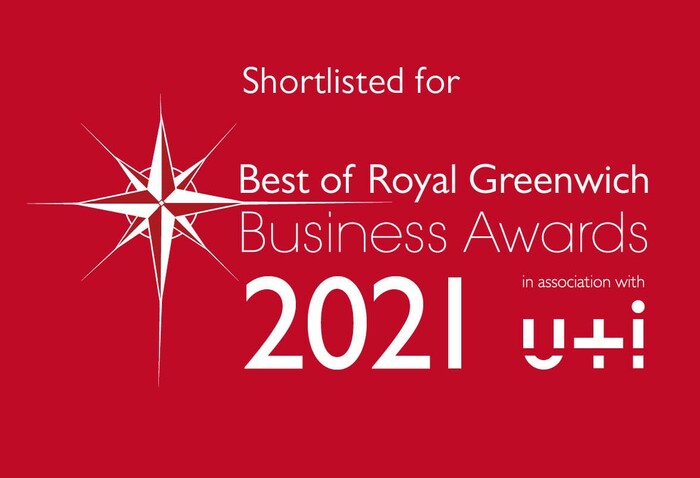 Great news! We're on the Best of Royal Greenwich Business Awards Shortlist 2021 for the Health and Wellbeing Award, sponsored by GLL.
The Conservatoire, like all businesses, was greatly affected by the pandemic over the last 18 months. We moved the majority of our courses back online, then some back to in-person, then back to all online... none of which we could have done without the hard work and dedication of our staff and tutors.
We are committed to the health and wellbeing of our team, providing;
Flexible working - allowing all staff who were able to work from home to do so, supporting them in their home working environment, and allowing staff to adapt their working hours to allow time for outdoor exercise during the working day.
Transparent, clear and regular communication - particularly with those isolated from the business on furlough, providing regular supportive check ins either in one to ones for direct reports or in a regular weekly group virtual 'Coffee Catch Up'
Complimentary staff well-being initiatives, such as yoga
Supportive and Valued Management style, whereby staff effort and achievements were recognised and praised.
We believe that happy staff make for a happy and welcoming environment, which is exactly what we want our customers to walk in to when they visit us. The Conservatoire is more than just an educational establishment; we are at the centre of the local community and our doors are open to people from all ages and backgrounds.
Back to all News