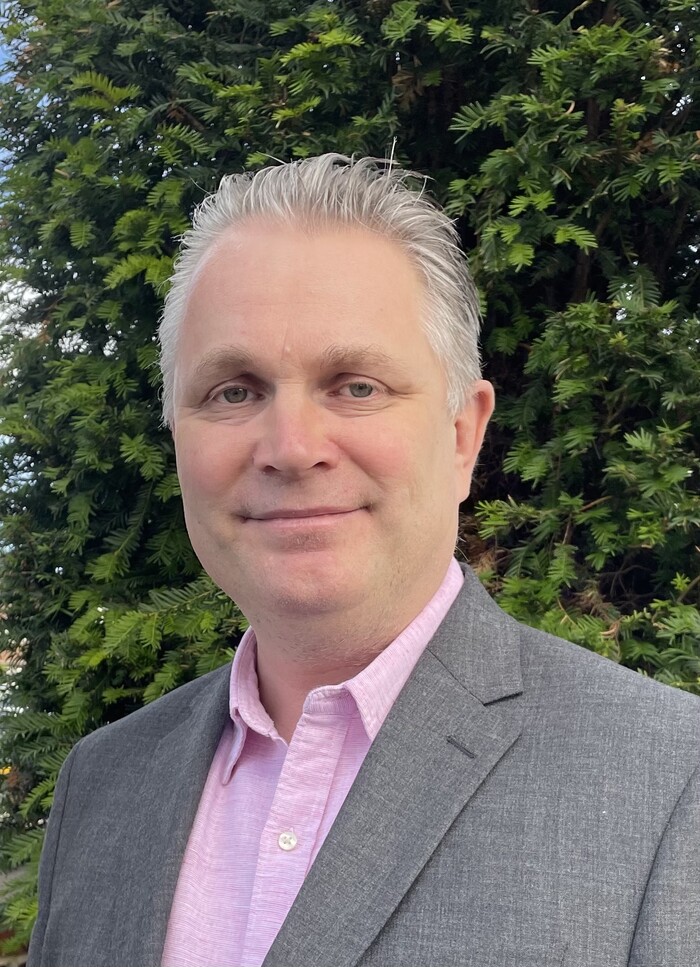 The Blackheath Conservatoire is thrilled to announce the appointment of Patrick Holden as its new Executive Director. He will lead the organisation from 1 August.
Patrick brings over twenty years' experience of leadership – in both not-for-profit and commercial sectors. He has had a lifelong passion for music and the arts, studying music at Goldsmiths before focusing professionally on music therapy and community arts. Patrick joins us from his role as Development Director at Bharatiya Vidya Bhavan, an Indian Music and Dance institute in West London. He has been the organisation's strategic lead; articulating future planning and policies, working with artists and groups to develop their ideas for new creative projects, overseeing the fundraising programme and building partnerships with local authorities and third-sector organisations.
Patrick Holden, said:
"I am delighted to be joining the Conservatoire at this important stage in its evolution. As we emerge post-COVID, it is clear that the role of the arts in enriching individual lives and building a sense of togetherness has never been more critical. With its increasingly diverse team and expanding range of classes and courses, the Conservatoire makes a real difference in the community and I look forward to working with our staff, teachers, students and supporters as we forge the next steps in its illustrious history together."
Jane Burton and Clare Cornwell, Joint Chairs of the Board of Trustees, said:
"The Board is very pleased to welcome Patrick onboard to lead the Conservatoire. Patrick brings substantive experience in leadership, management and has an impressive track record in fundraising and developing external collaborations with a wide-range of organisations. We believe that this experience, combined with his passion and enthusiasm for the Arts will herald an exciting new chapter for the Conservatoire."
Back to all News