The Conservatoire is proud to have been supported by our local community for 140 years.
We are grateful, not only for the support of our loyal students, but also, to our donors and supporters. Thanks again go to the DCMS/Arts Council Culture Recovery Fund, and the many individual donors who have provided us with their invaluable support.
Support comes in many forms, and we are delighted that Hortus are once again providing us with beautiful plants for our Botanical Illustration class.
We are also overjoyed to have received funding from two new supporters – Macquarie and the Sir William Boreman's Foundation.
If you are interested in finding out more about our work or how to partner with us, please get in touch with kay.sandford-beal@conservatoire.org.uk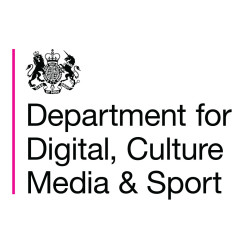 Department for Digital Culture Media & Sport
Thanks to the DCMS, HM Treasury and Arts Council England, we received £228,000 as part of the Culture Recovery Fund.
Visit artscouncil.org.uk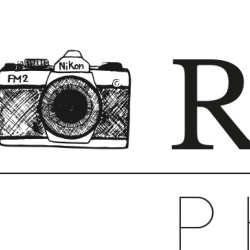 Rachel Rimell Photography
Rachel Rimell Photography has donated services in kind. Many of the beautiful photos on this website have been taken by Rachel.
Visit rachelrimellphotography.co.uk
Alongside individual donors, these charitable trusts and specialist instrument insurers provide over £30,000 worth of annual funding for our Bursaries.
We benefit from both funding and advice and training from a number of grants and organisations, including Whole Child Therapy, Atkins Hope, Bluebird Care and Grant Saw.