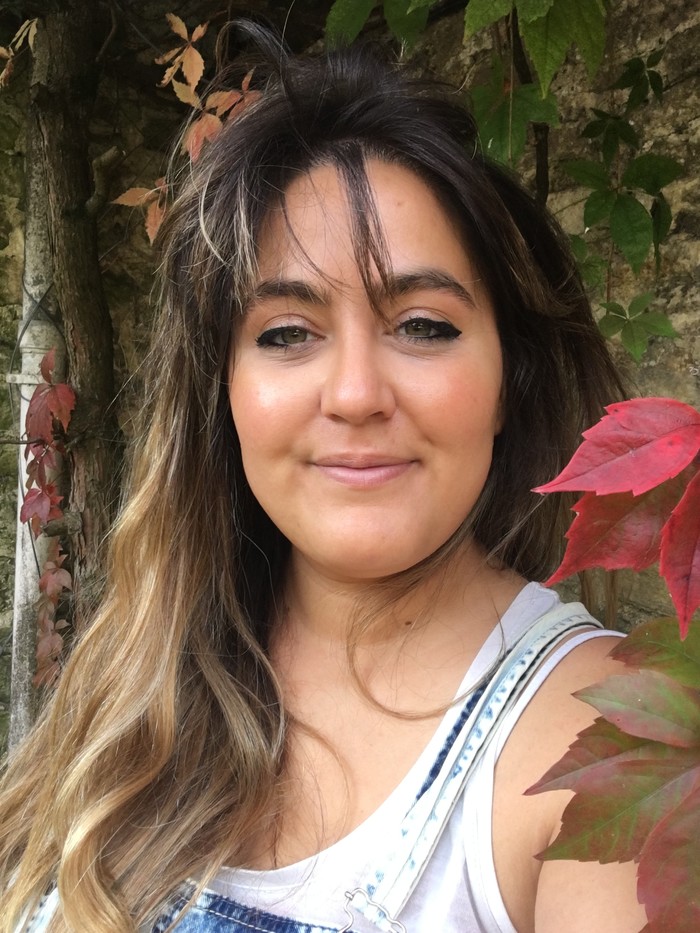 Betty Adamou is a multi-disciplinary artist and entrepreneur.
She is most notably known as the inventor of ResearchGames™, Founder of Research Through Gaming, and author of 'Games and Gamification in Market Research' (Kogan Page, 2018), the first book on using game-based methods for online surveys, now published in three languages.
Betty is an in-demand 'Serious Games' and gamification designer, workshop leader, university guest lecturer, and consultant.
Betty is regularly hired by Fortune 500 brands, charities, and exciting agencies to design engaging, data-driven Serious Games to solve commercial problems.
Her Serious Games have been played by more than 20,000 people worldwide, and to great user feedback.
Betty has gained several accolades and awards in innovation, including 1 of 7 women shaping the future of market research, winner of the NGMR Disruptive Innovation Award, the Enfield Entrepreneur of the Year Award, and Ginny Valentine Badge of Courage Award.
She has been interviewed by publications globally on her inventive approach to research and games - most notably on BBC radio in the UK.
She is also an experienced macro-lens photographer, and self-taught mixed media artst. She is delighted to teach 'Make your own BoardGame' and 'Botanical Illustration' courses with both young people and adults around the UK.
Back to all Tutors